Deutsche Version
Desktop-Pictures
Sorted by topic. Most of the pictures have a resolution of 1280x1024 pixels and may serve as desktop-images as well.


Eilean Donan Castle, Isle of Skye, River Thay, The Birks, Waterfalls...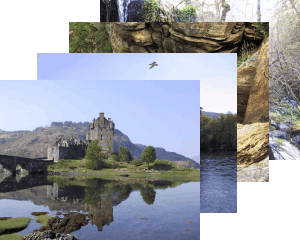 Knights Turnament at Kaltenberg, Landsacpes in Autumn, Forrests, Sunsets over Munich...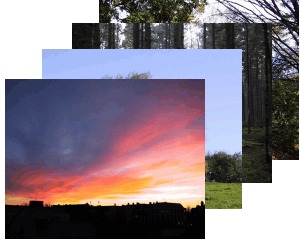 Snow-covered forrests, Ice on Pilsensee, Fireworks on New-Years-Eve...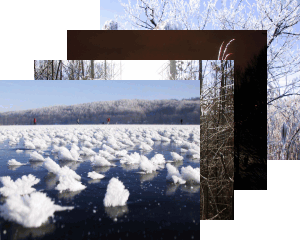 External Photographs